Jan. 12th, 11 | 08:35 pm





hi this is my personal journal
most of my entries are private
if you'd like to be friends, feel free to add me
&please say hello so i can add you back!

Apr. 27th, 08 | 11:52 am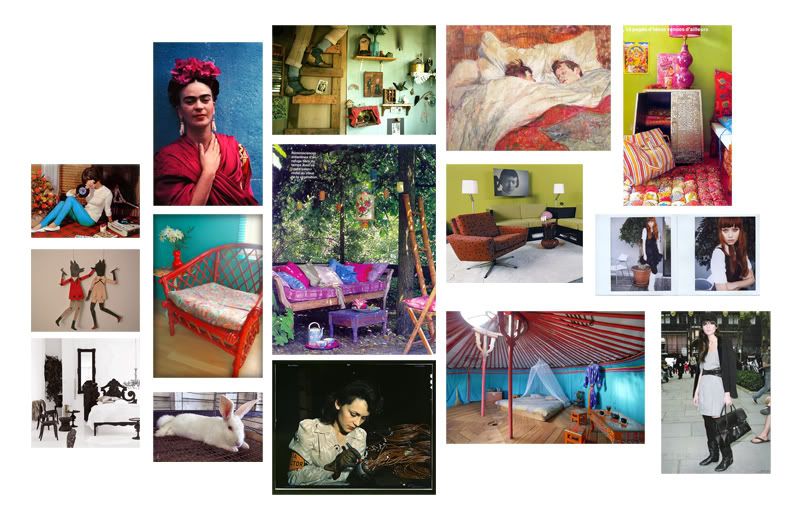 around this time next week i'll be in bangkok, thailand
so all of that is really happening in just seven days
i made a
travel blog
but i abandoned it yesterday
i've always carried a small notebook and i like sharing little stories
so that's what i'll do instead.
be brave, be brave
boomp3.com